Benefits

of Graphic Design Packages
Best and Affordable Graphic Design Packages for small and Big Business.
Multiple Packages selection like Banner, Logo and Other graphic work.
Time line Minimum 10 Days to 15 Days
Packages are flexible because of it is depend on client requirement.
You can select Packages CS-41 to CS-44 for Simple and Complex Banner and Logo Design. It is $20 to $40.
Graphic Design Package: CS41
Simple Logo
10 Days Reporting
Client Communication 24*7
Graphic Design Package: CS42
Complex Logo
10 Days Reporting
Client Communication 24*7
Graphic Design Package: CS43
Simple Banner
10 Days Reporting
Client Communication 24*7
Graphic Design Package: CS44
Complex Banner
10 Days Reporting
Client Communication 24*7
Graphic Design Packages –
Logo and Banner
What is the first thing that comes in your mind when you come across a well-designed logo? Well, why didn't this design strike my mind? The answer is you are missing the key components to your brand recognition. To gain the trust of the customers and more sales, it is necessary to have a logo that truly makes a difference. Every business has its own goals, mission and vision to accomplish. A well-designed logo and banners can attractively represent your business aims as it is linked to corporate identity. It will effectively represent your brand's achievements and nature of work. Being one of the most successful providers of graphic design services, Count SEO offers affordable graphic design packages with the most outstanding features, starting from just $20. Our graphic design services include designing logos, creating banners, leaflets and many more marketing materials to represent your brand in the most impressive way.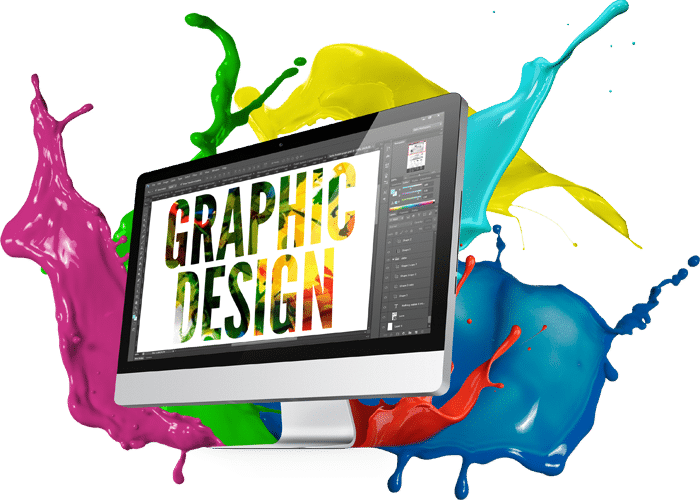 Whether you have a small retail business or huge manufacturing firm, graphics are crucial for any business website. Not only it should be attractive, but should be meaningful, unique, memorable, versatile and reflects a good image of your brand. Count SEO has years of expertise in designing logos and, our packages cater to both small and big businesses in Chicago, New York, Phoenix, Texas, Philadelphia and many other cities in the USA. We have flexible graphic packages, understanding that no two businesses have the same requirements and goals. Whether you need a simple logo to project simplicity of your brand or complex design to represent extensive products and services, Count SEO has every level of professional graphic designer and various packages to suit your needs.
Affordable

Graphic Design Packages for small to big business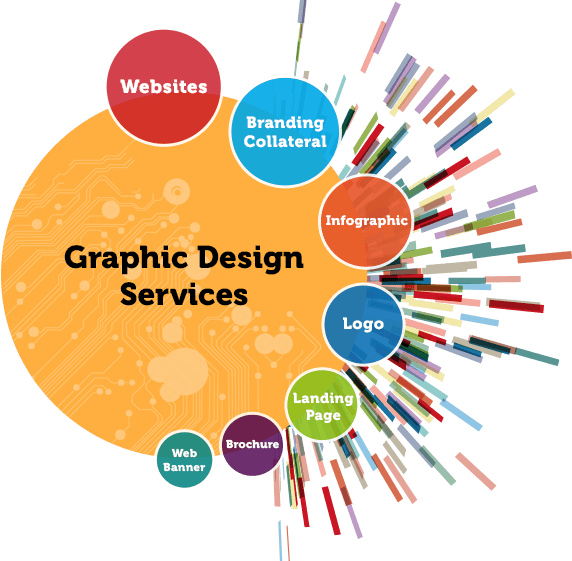 Often businesses neglect the importance of banner ads. If exploit correctly, banner ads can become a powerful tool for developing a brand identity. Banner ads can really benefit your business by raising awareness about your products and services along with a bottom line. Nowadays, banners are not limited just to a static image. You can include rich media like slideshows, animations and interactive features to leave an unforgettable impression on your visitors. Count SEO has a vast experience in designing banners for your website. We also make use of compression tools to reduce the size of the media, still creating appealing advertisements without bogging down your web pages. Our banner design package also starts from as low as $20.
Count SEO makes use of the most advanced tools and techniques to design unique logos and banners, and the ever-increasing knowledge of our designers has enabled us to boost up the graphical elements on your website. Our cheap graphic design packages provide extreme support to your marketing campaigns with an objective to expose key elements of your business. We also carry out regular training and learning sessions for our designers to make sure they are updated with the latest technology and the most advanced resources. We have helped many brands share their business message, and if you too are ready to take your business to the next level, contact us to make your vision a reality.