Benefits

of Web Development Services
Increase visitor and get more lead generation.
Increase brand identity.
All time Availability and visibility.
Boosting customer loyalty.
Add products and services for your business.
Web Development Packages $150 To $800.
Having a strong presence on the internet can greatly impact your business. Many people nowadays are turning to the web to find products and services in their locality. A well-structured website is a must if you want to build a solid web presence and get a boost in your sales. Count SEO provides professional web development services in the USA. So, if your business is based in New York, Chicago, Los Angeles, Houston or any other part in the country, we can certainly help you build a website to reach out more audiences. From developing simple websites displaying information about your products and services to fully-functional advanced eCommerce websites, our developers are expert in every aspect of website development. We will work closely with your company to understand your business requirements and website goals. We will then provide you with a custom development plan that encompasses all the features and ideas to promote your brand.
Our competent web development services are designed with an aim to serve you better and help your business get noticed over the internet. We will listen to your thoughts and shape those thoughts with our designing innovations, coding, programming and flash animations, and thus present you an amazing package that can attract more customers and get you more profit from the online market.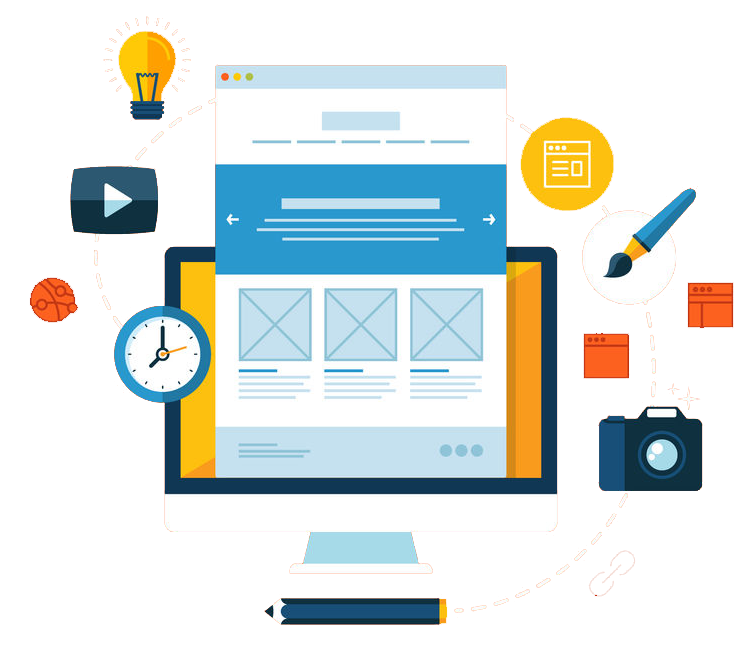 Small to Big Business Start SEO in

Modern Marketing Trend.
No matter what product or services you selling, after making a sturdy stand on the internet, you are sure to receive more leads. The world wide web can give a boost to your business and we make sure boosting up is right and remain for a long time.
At Count SEO, we make use of the cutting-edge tools and technologies to make sure your website stands out. Our team of experienced web developers is expert in following website development services.
eCommerce website – If you want to sell any product or service online, our eCommerce website development service is for you. We have expertise in working with various eCommerce platforms, so based on your business goals, we will suggest the best suitable platform that is both user friendly and responsive.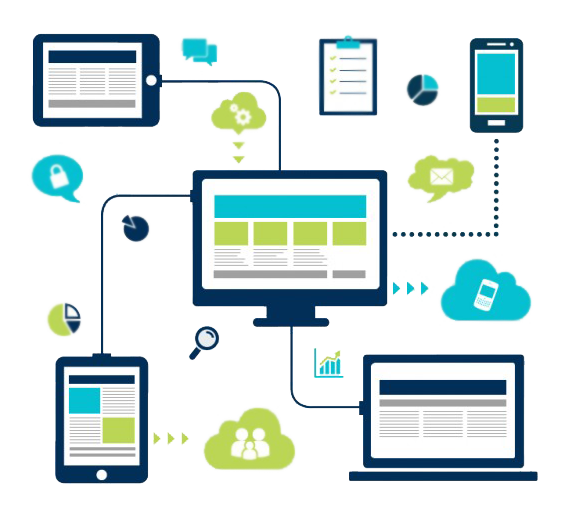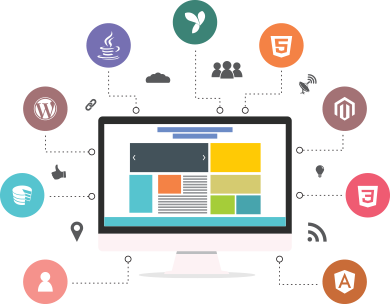 Content management system – Our content management system allows you to easily organize the content on your website. Through our CMS, you can easily add and update the content on your website with basic technical knowledge.
Responsive website – Having a responsive website is very essential today. With the majority of the people using their smartphones and tablets to access the internet, you would surely want to make your website looks the best and runs smoothly on all devices.
SEO friendly website – In order to gain more visibility and sales, it is must that your website ranks higher on major search engines. Our developers are skilled in developing an SEO friendly website so your business gets discovered by those searching for the products you sell.
Count SEO offers quality and inexpensive web development services, and even provides client side along with server side coding utilizing Java, PHP, CSS, HTML, MySQL and other development systems. Whether you are interested in building a new website or make your existing website better, get in touch today to discuss all your desires and dreams.